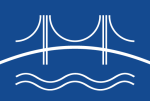 Welcome to Westgate Petroleum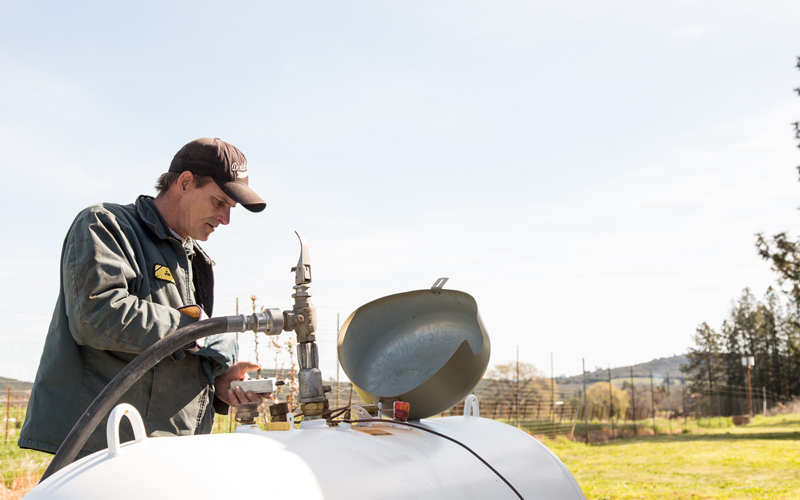 A Dependable Supplier
Westgate Petroleum Corporation has many years of consistent performance. Delivery of service with flexibility according to your energy agendas for maximum availability of products. We solve your project challenges to meet your business goals and needs for petroleum refined products.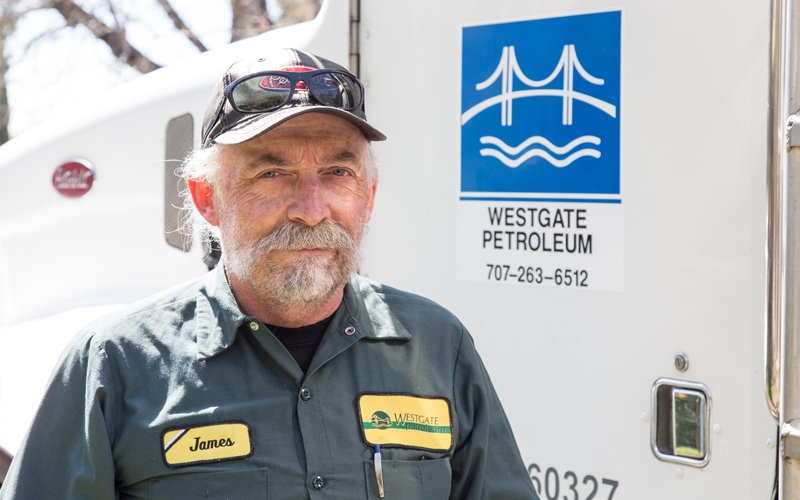 Experience You Can Trust
Westgate Petroleum is one of the fastest growing petroleum marketers in Northern California. We know what it takes to keep you performing at your optimum level in today's competitive environment. With over 30 years of wholesale and retail experience under our belt, we are proud to provide our customers with a wealth of knowledge and assistance at all levels.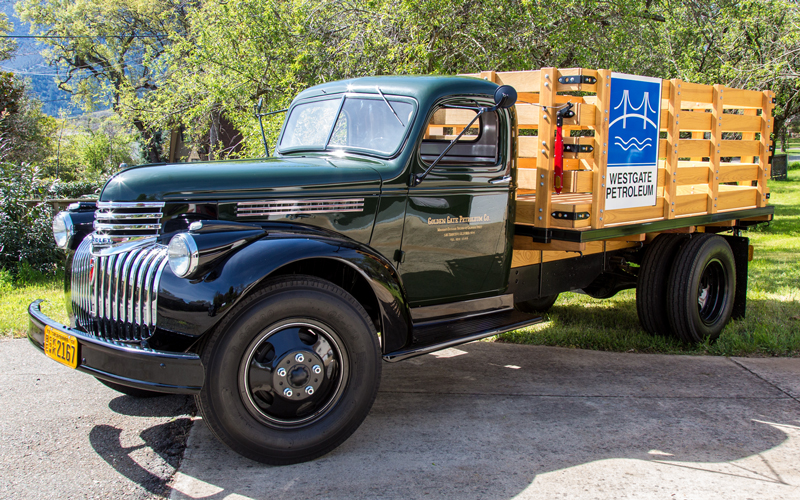 Why Westgate Petroleum?
Westgate Petroleum understands the volatility of the industry.  We use the latest tools to make sure to advise our customers on the up to the minute market price trend.  As today's marketplace grows more competitive, Westgate Petroleum is the partner you can depend on.
"Rachel and I stopped by Westgate Petroleum yesterday. Great experience. Professional and courteous staff, nice interior, good coffee, great gas prices and an excellent wine selection, possibly the nicest Lake-County-only I've seen. From a wine industry viewpoint, I'm particularly happy there's a good fuel stop on that stretch for tourists. It gives exactly the impression guests want when touring the county!"

Vice President
Manage Fuel Costs
We know managing fuel cost can be difficult. With Westgate Petroleum, you get the tools you need to manage your fueling expenses effectively, saving you time and money. Our fleet cards, operating on two fueling networks, enable you to choose the fueling program that works best for your fleet.
Cardlock Program
Our cardlock program provides you with over 40,000 fueling locations throughout the United States and Canada. You will receive access to both cardlock and retails locations such as Pilot Travel Centers, Love's Travel Stops, Truck Centers of America and 2,500 other independent truck stops.
General Services
24×7 Customer Service
Tank Monitoring
Bill Consolidation Services
Cardlock Network
Extended Credit Lines
Bulk Storage Solutions
Servicing Large Multi-location Customers
Specialty Product Delivery
Commercial Services
Westgate Petroleum offers a variety of heating fuels to satisfy your commercial heating needs. We offer #2 fuel oil, propane and kerosene (clear and dyed).
Residential Services
Westgate Petroleum offers a variety of choices to our residential customers in the attempts to help balance financial strategies with today's changing fuel economy.
Products
Clear and Red Dyed Diesel
Biodiesel
NEXDIESEL Renewable Diesel
All Grades of Gasoline
Racing Gasoline
Fuel Oils
Propane
Engine Oils
Food Grade Oils and Greases
Vacuum, Hydraulic and Gear Oils
Transmission Fluids
Synthetic Oil and Greases